Positive Quotes: Do you want to read some positive quotes? These 60+ best positive quotes in English will help you feel more powerful and keep your mind on living a positive life. They also say a lot of good things about how important life is.
Latest Positive Quotes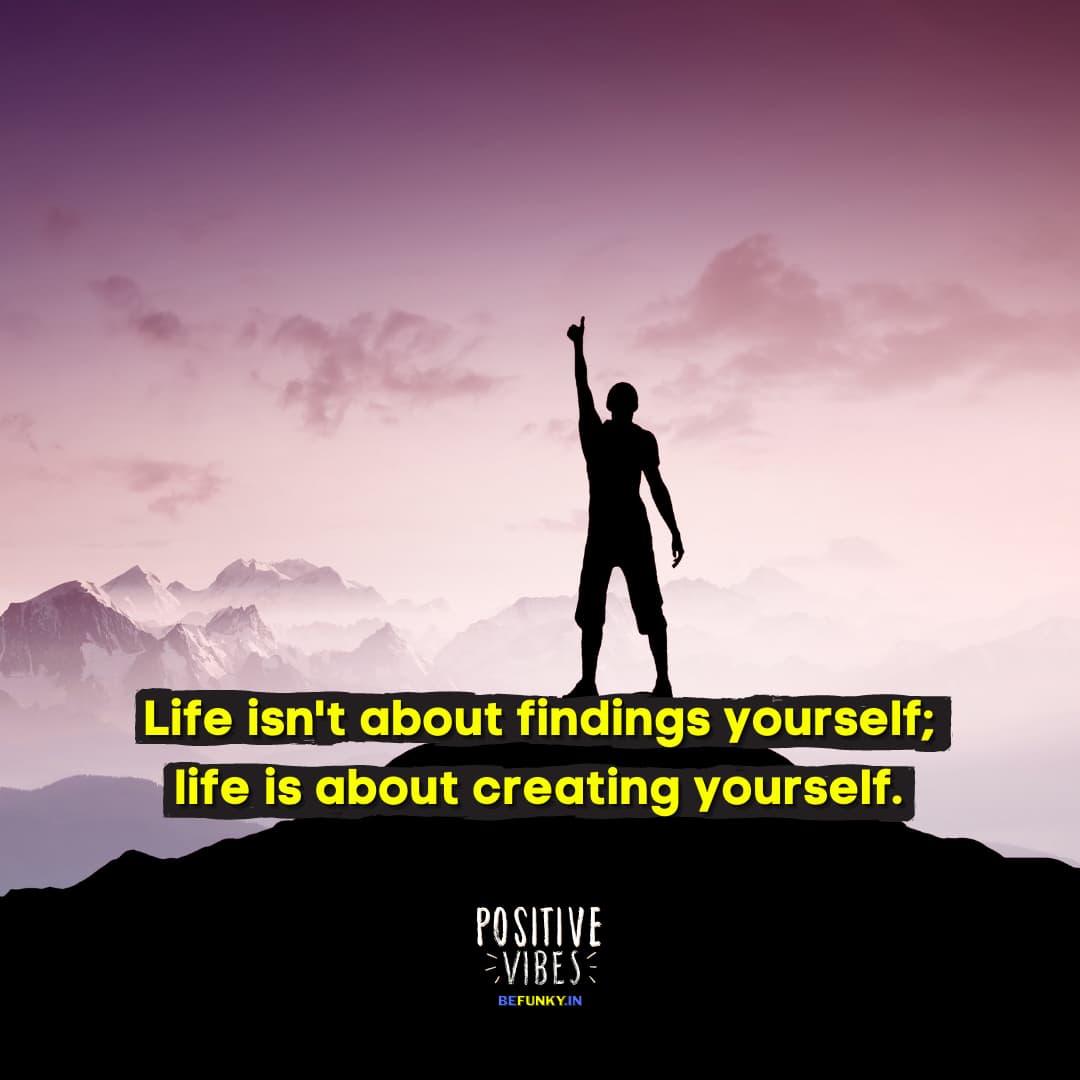 Life isn't about findings yourself; life is about creating yourself.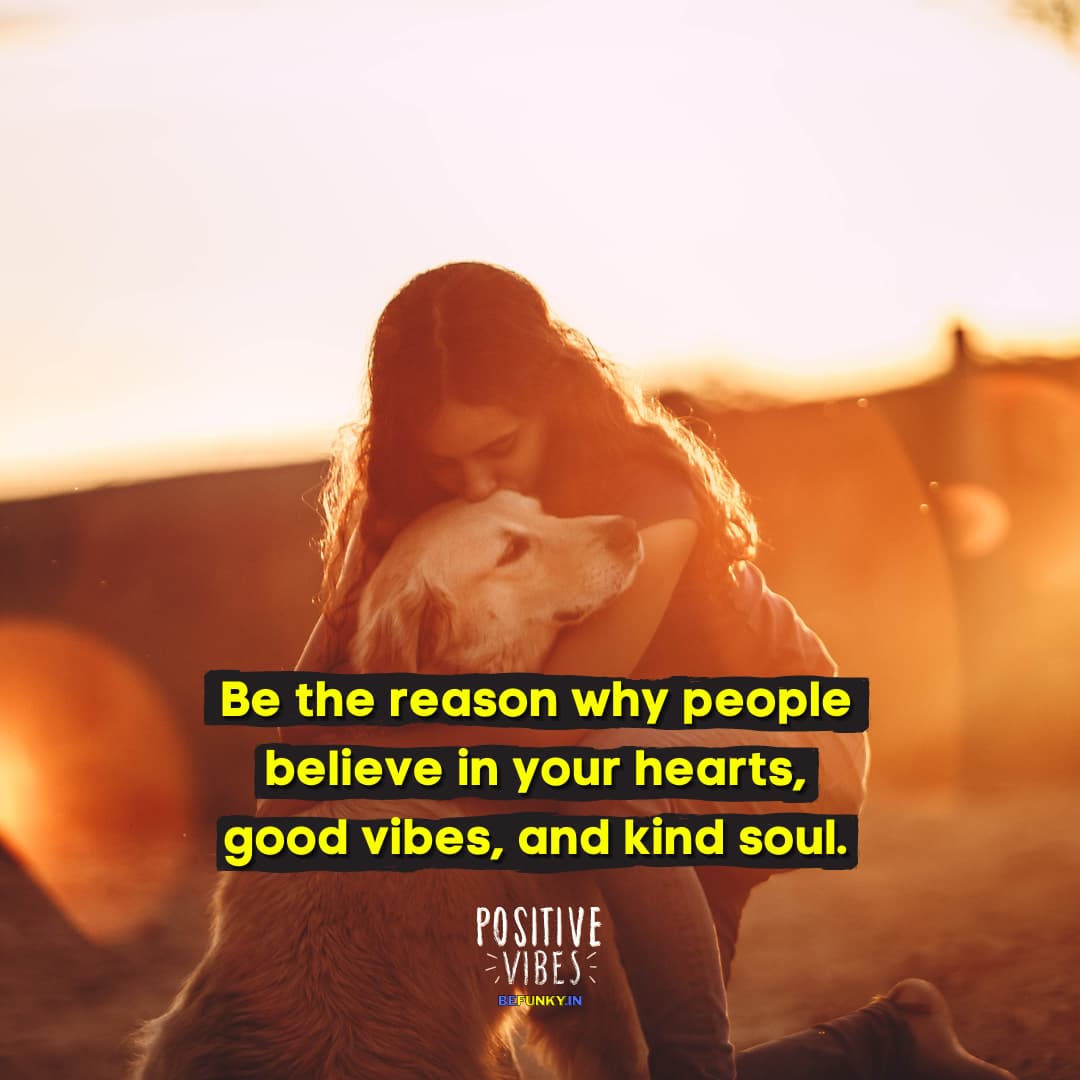 Be the reason why people believe in pure hearts, good vibes, and kind soul.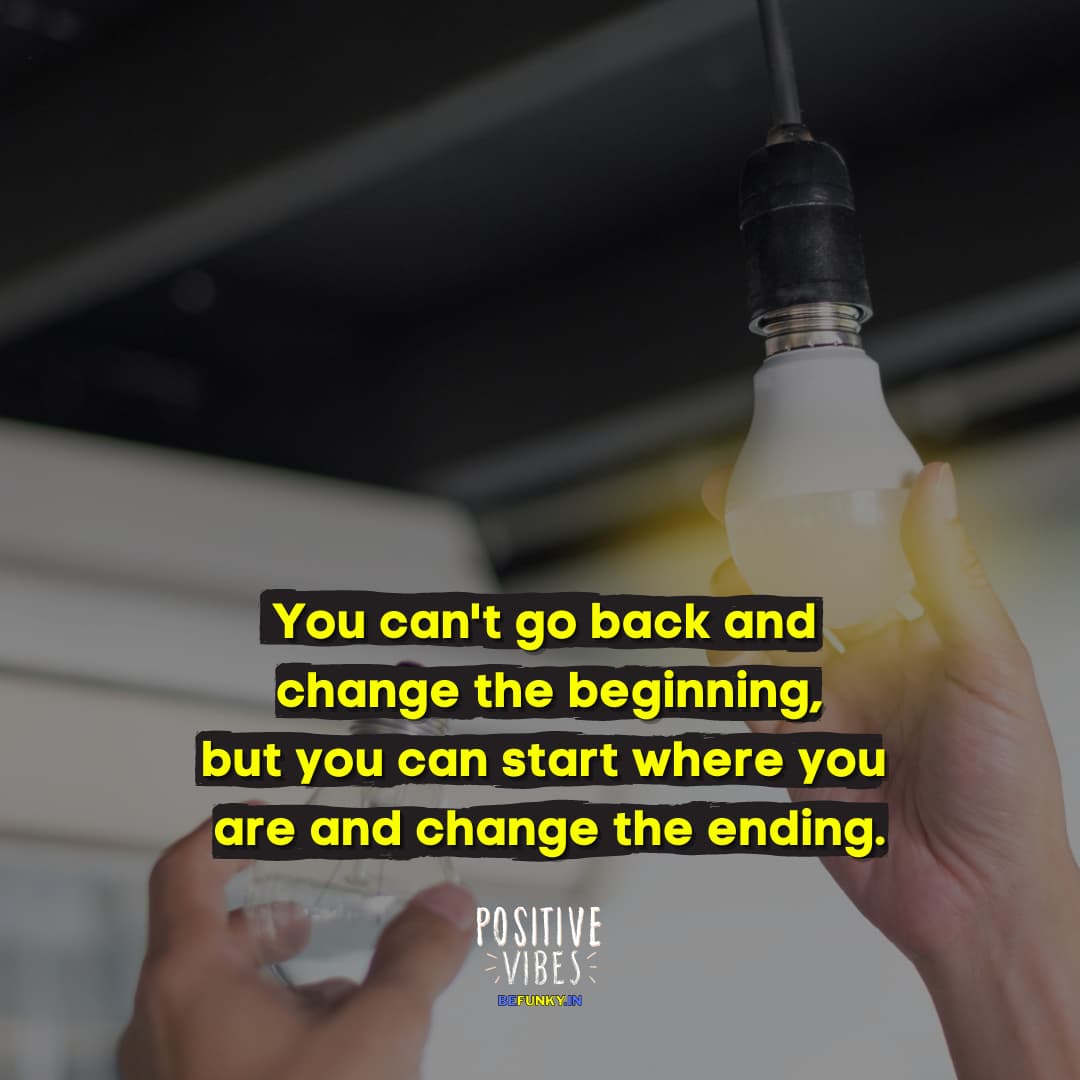 You can't go back and change the beginning, but you can start where you are and change the ending.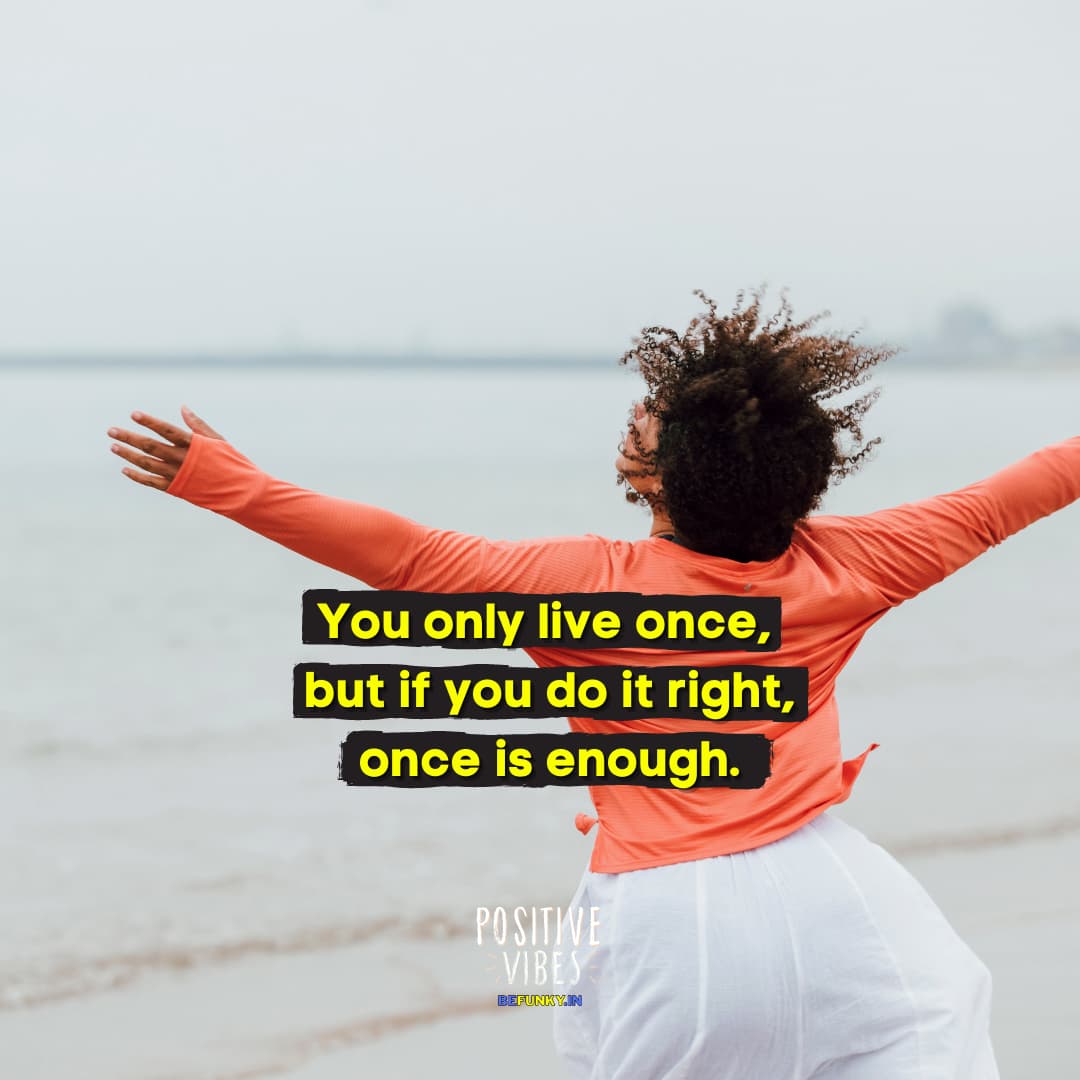 You only live once, but if you do it right, once is enough.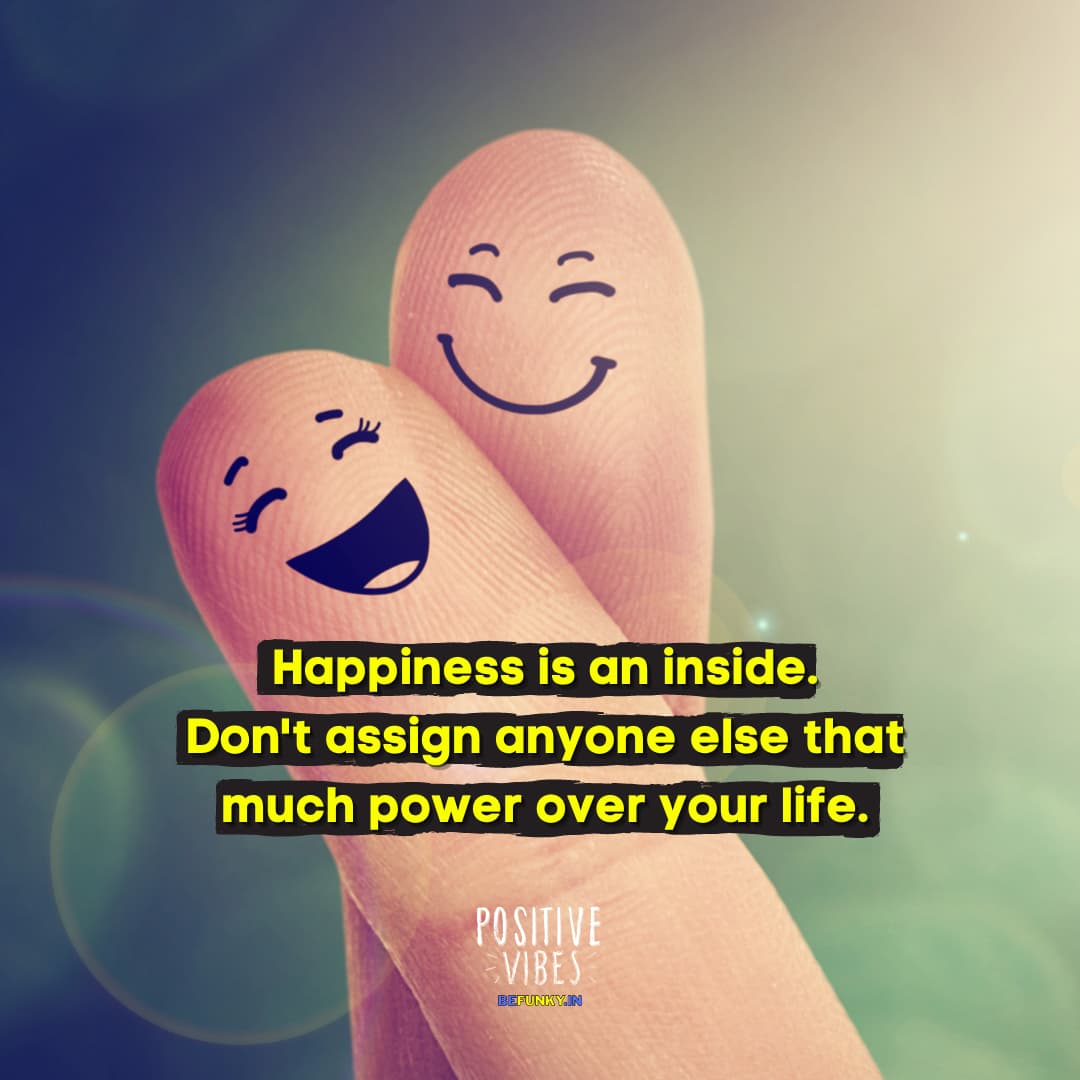 Happiness is an inside job. Don't assign anyone else that much power over your life.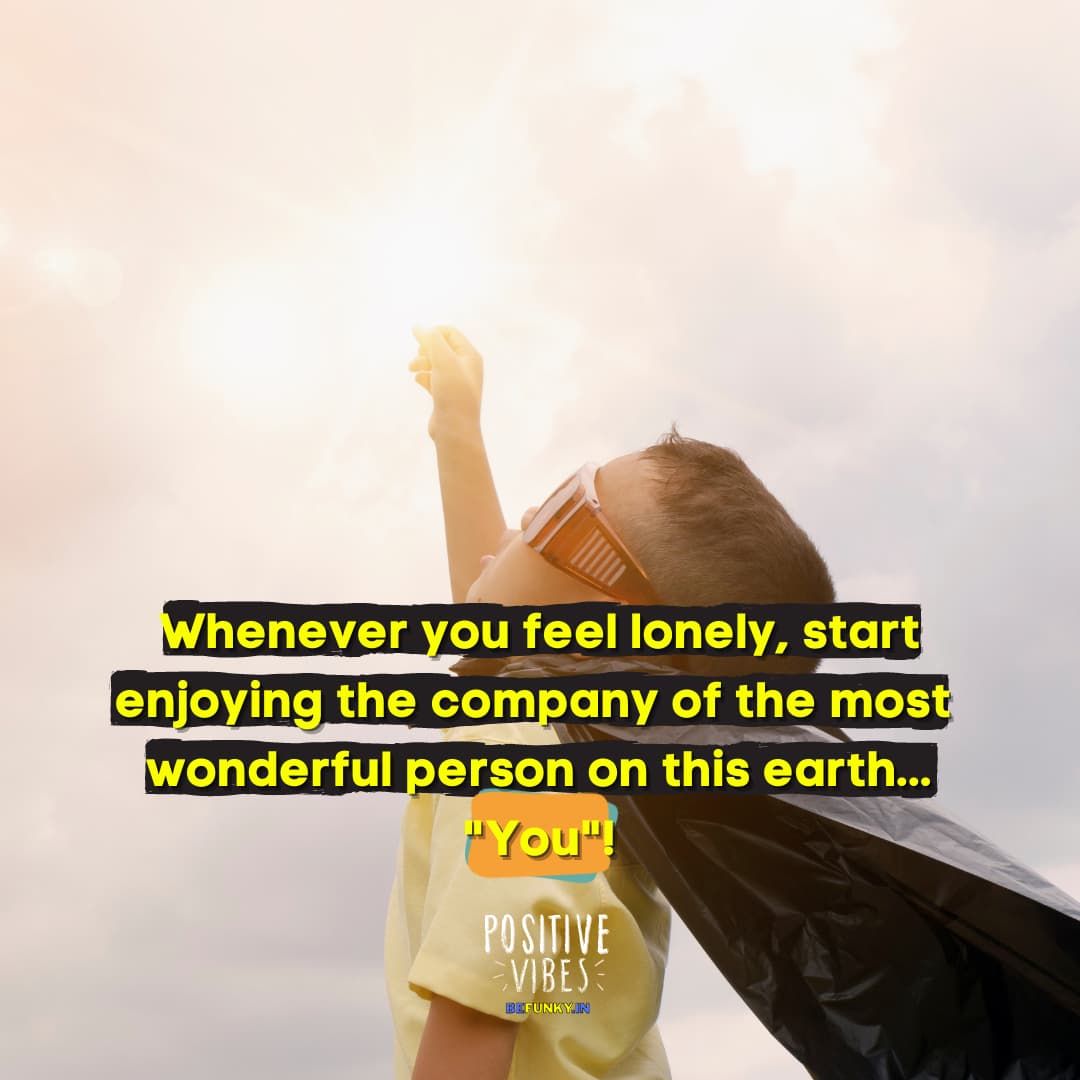 Whenever you feel lonely, start enjoying the company of the most wonderful person on this earth… "You"!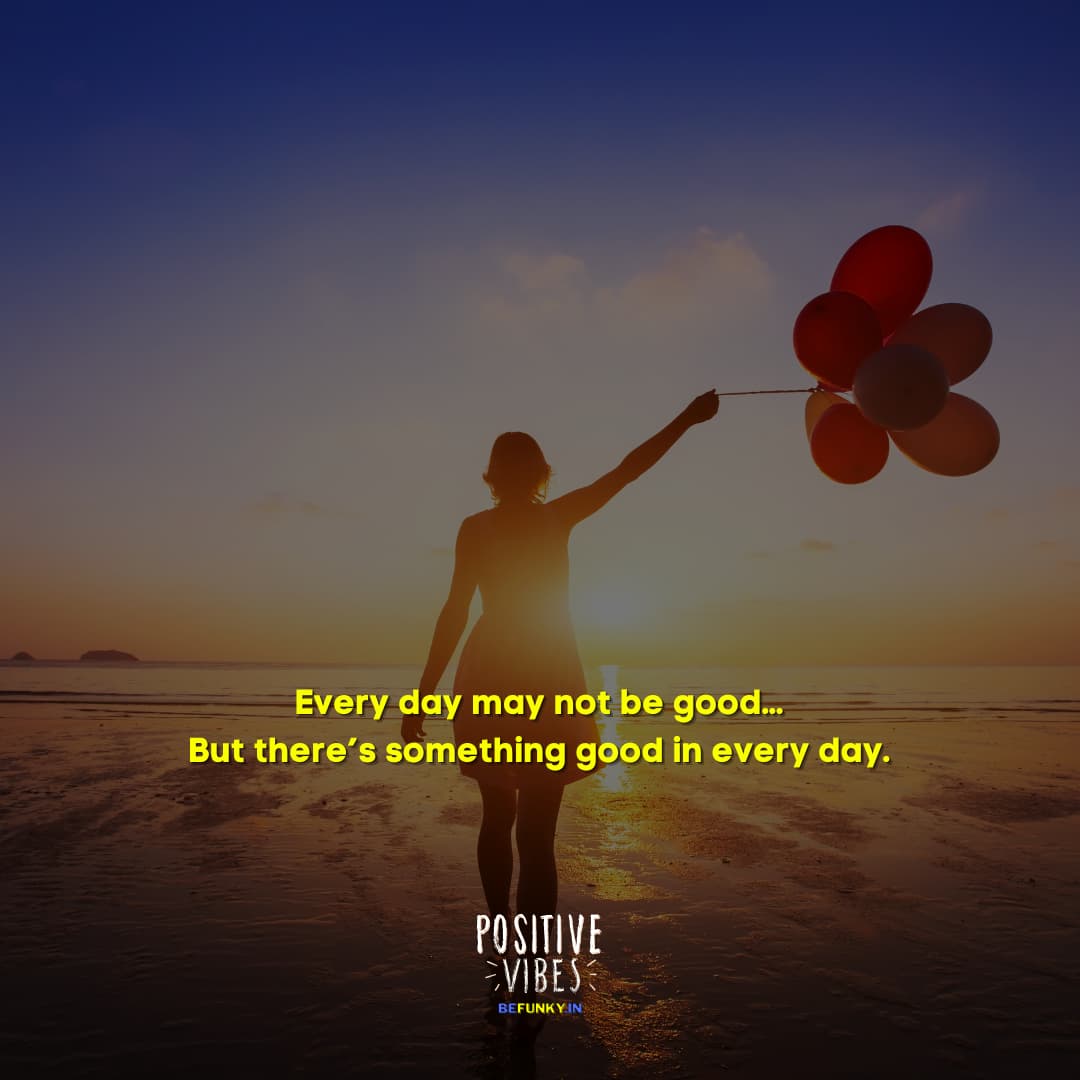 Every day may not be good…
But there's something good in every day.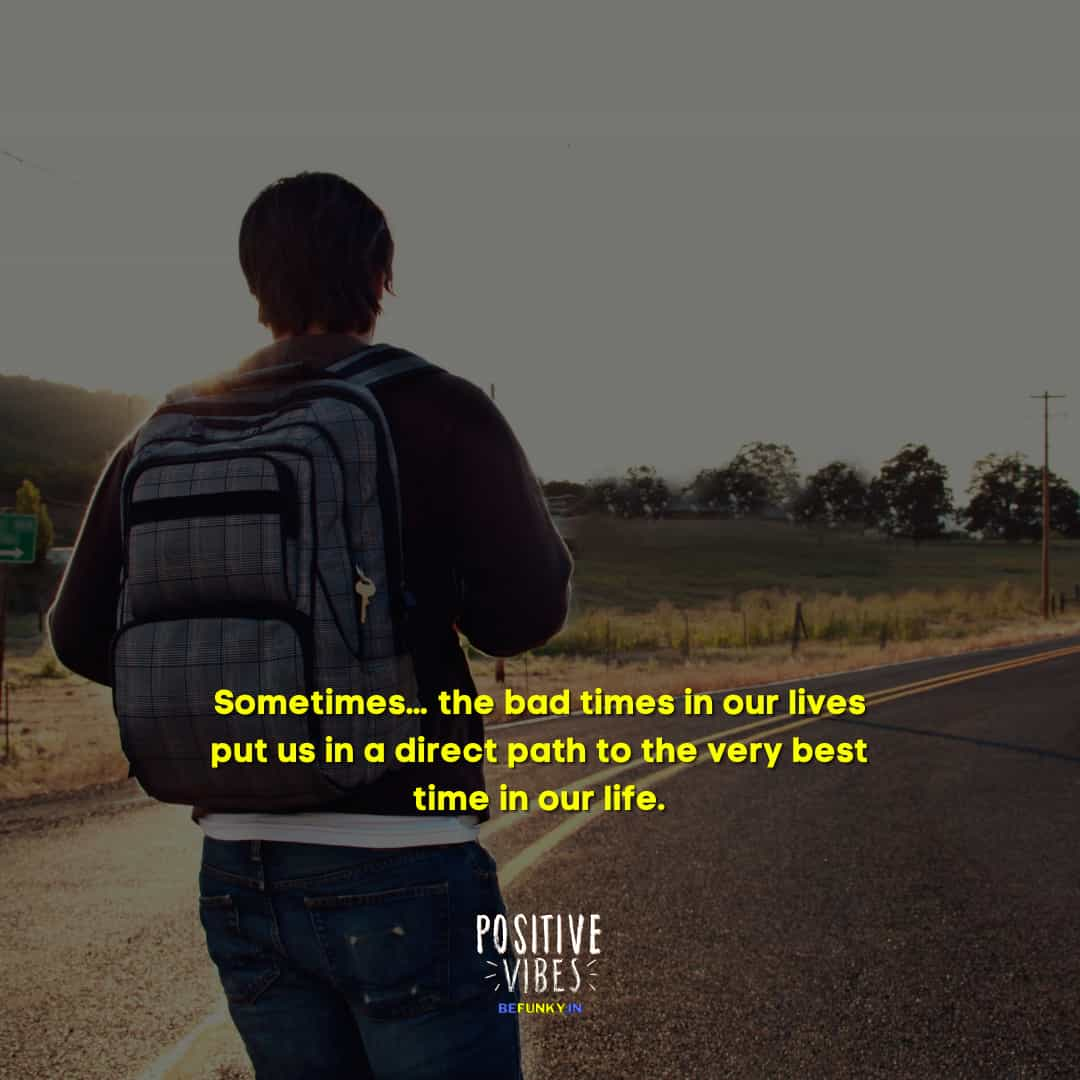 Sometimes… the bad times in our lives put us in a direct path to the very best time in our life.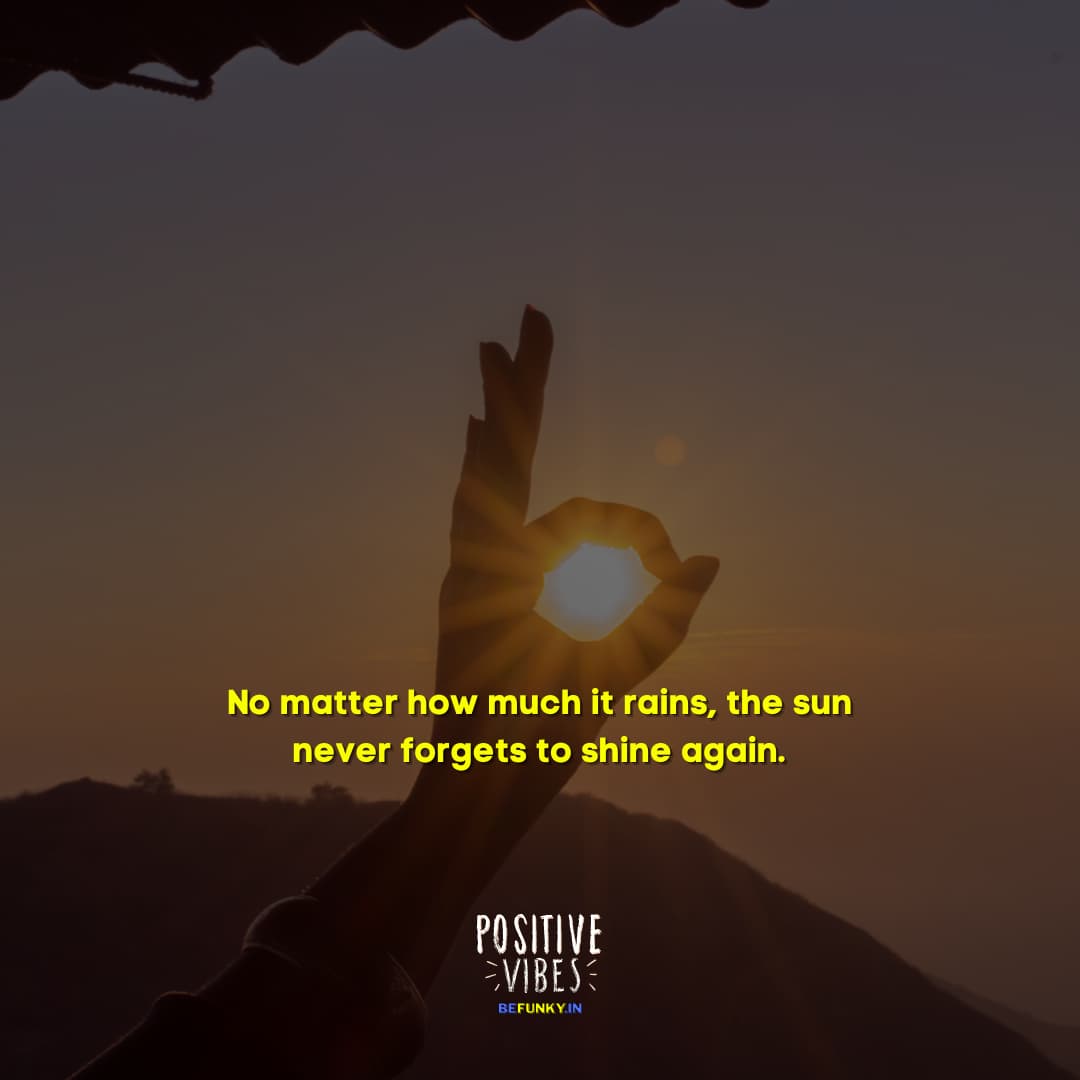 No matter how much it rains, the sun never forgets to shine again.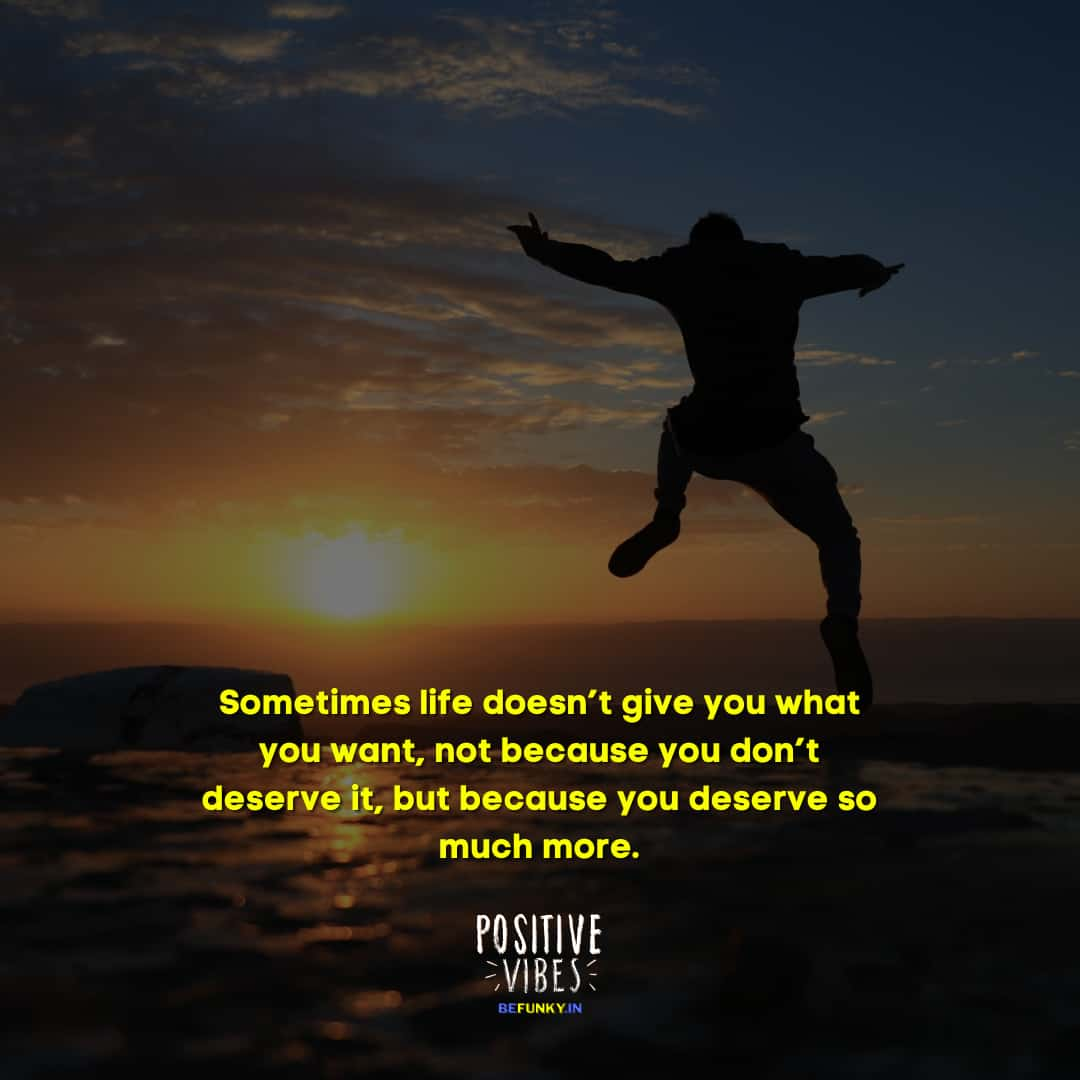 Sometimes life doesn't give you what you want, not because you don't deserve it, but because you deserve so much more.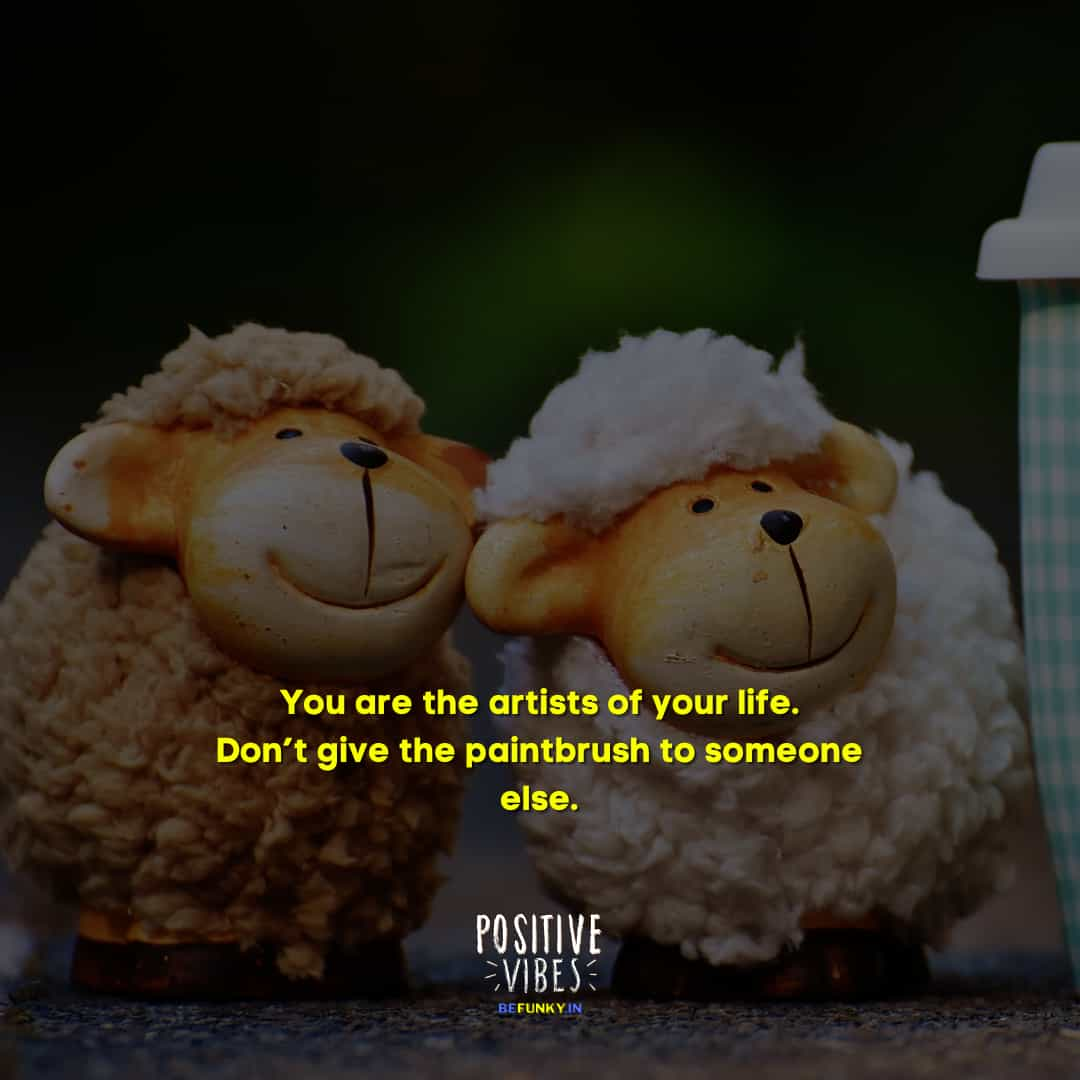 "You are the artists of your life.
Don't give the paintbrush to someone else."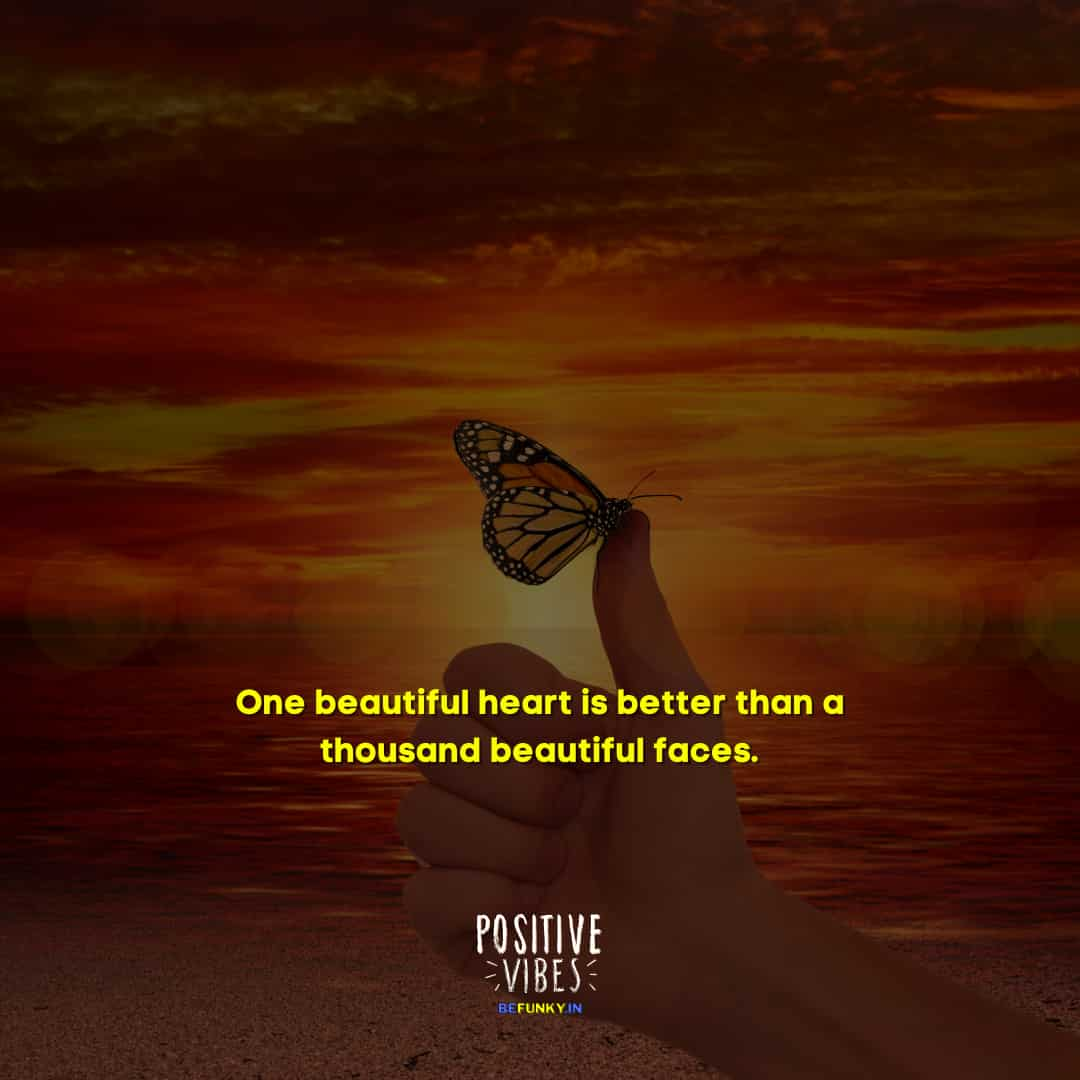 One beautiful heart is better than a thousand beautiful faces.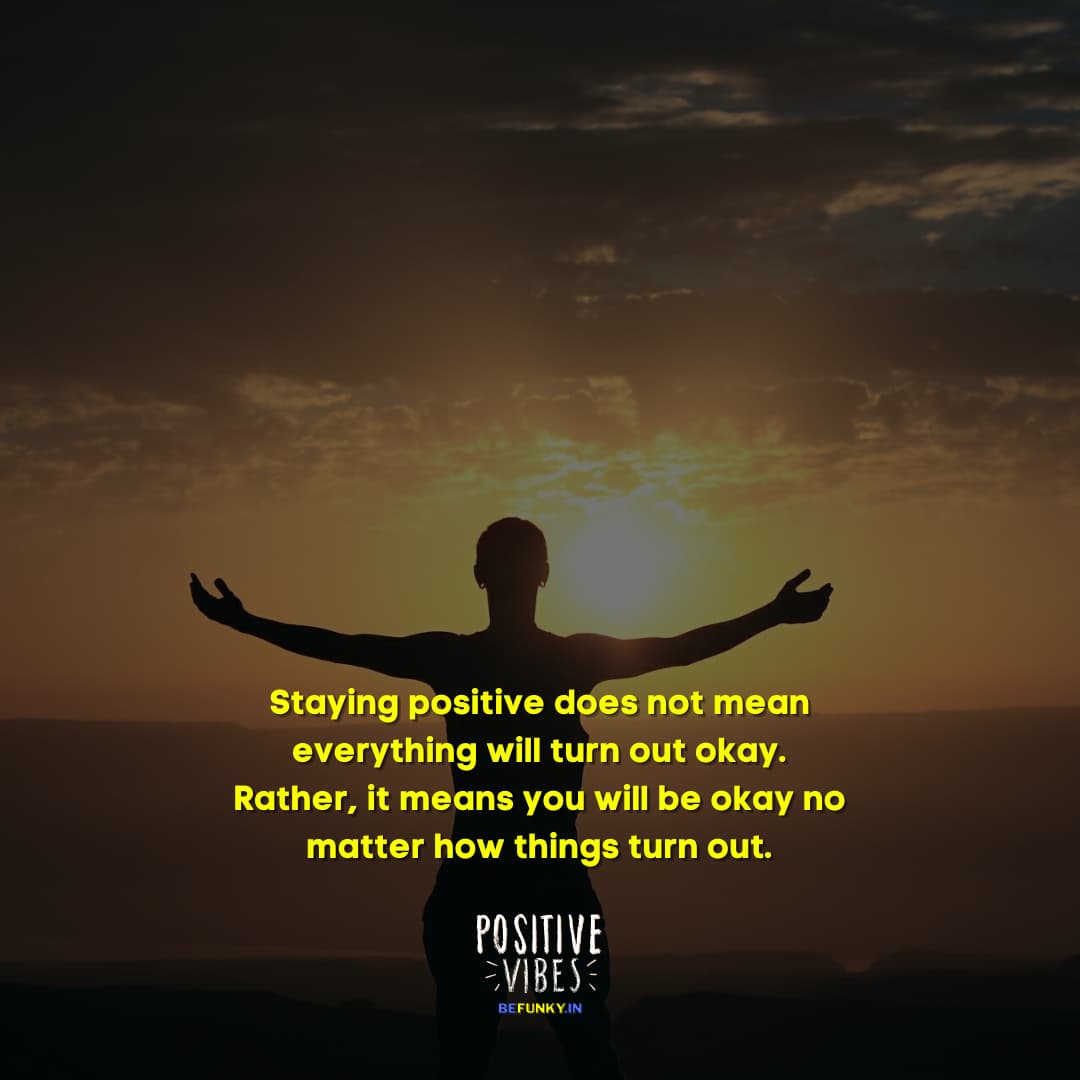 Staying positive does not mean everything will turn out okay.
Rather, it means you will be okay no matter how things turn out.
Positive Quotes in English
Any environment which constantly makes you feel bad is the wrong environment.
Rejection is protection for something greater that is to come.
If you want to go, go alone.
If you want to go far, go together.
You must be the change you wish to see in the world.
Never blame anyone in life:
The good people give you happiness.
The bad people give you experience.
The worst people give you a lesson.
The best people give you memories.
Hard work keeps the wrinkles out of the mind and spirit.
Always think positive, as negative thoughts make you think about the things that are never going to happen.
Positive and negative are twins, They same but different. One can find the difference by being positive.
Just because you're taking longer than others does not mean you're a failure. Keep going.
When God gives you a new beginning, Don't repeat the old mistakes.
If you wish to explore yourself, then do it with negativity out of your mind!
Short Positive Quotes
A negative mind will never give you a positive life.
Your best teacher is your last mistake.
The less you respond to negativity, the more peaceful your life will become.
Stop trying to calm the Strom
Calm yourself; The storm will pass.
Knowing is not enough; we must apply; Wishing is not enough, we must do.
Quiet people are talkative around the right people.
In order to succeed, your desire for success should be greater than your fear of failure.
You are the artists of your life.
Don't give the paintbrush to someone else.
If you are serious about change, you have to go through uncomfortable situations.
Stop trying to dodge the process. It's the only way to grow.
If opportunity doesn't knock, build a door.
The power for creating a better future is contained in the present moment: You create a good future by creating a good present.
Positive Quotes on Life
A 'No' uttered from deepest conviction is better than a 'Yes' merely uttered to please, or worse, to avoid trouble.
Accenture the positive,
eliminate the negative,
latch onto the affirmative.
God is opening a new door in your life that no one can shut .
It is not enough to have a good mind; the important thing is to use it well.
Wisdom is directly proportional to your power to overcome the failures and setbacks in life.
The only way to clear your mind is to stay grounded in reality.
Be powerful not to dominate others, but to conquer yourself.
Stop being afraid of what could go wrong and think of what could go right.
Every day is a chance to get better, don't waste it.
The pessimist sees difficulty in every opportunity. The optimist sees opportunity in every difficulty.
Inspiring Positive Quotes
Spend more time with people who bring out the best in you, not the stress on you.
If you have more than you need, simply share it with those who need it the most.
Stop criticizing yourself for your failure. Start appreciating yourself for your achievements.

If the whole world says it is due to palm lines that my fate is bad, then why can't I change my palm lines.
The eye you see the world, this is the way you will see all around the world.
If you don't like the road you're walking, start paving another one.
Good habits make time your ally. Bad habits make time your enemy.
You being uncomfortable is a sign of your transformation.
Some people feel the rain; others just get wet.
Life will feel like a prison until you realize you have the keys to open any door.
Positive Quote of the Day
Optimism is a happiness magnet If you stay positive.
Good things and good people will be drawn to you.
A perfect life does not exist, so embrace your imperfections, work on a better you, and focus on a Happy life Instead.
Every bad situation will have positive.
Even a dead clock shows the correct time twice a day.
The struggles you are in today are developing the strength you need for tomorrow.
Success makes us familiar with the whole world.
Whereas failure introduces us to the whole world.
Never give up on something you really want. It's difficult to wait but is more difficult to regret.
People will hate you…hake You…and break you…
but how strong you stand is what makes You.
A blessing is heading your way.
Believe it, expect it and receive it by faith.
Just because you took longer than others does not mean you failed." Remember that.
There is something special about self-love; when you start falling in love with yourself, unlimited people start falling in love with you.